Sell Your Mercedes Car With MercedesForSale.ae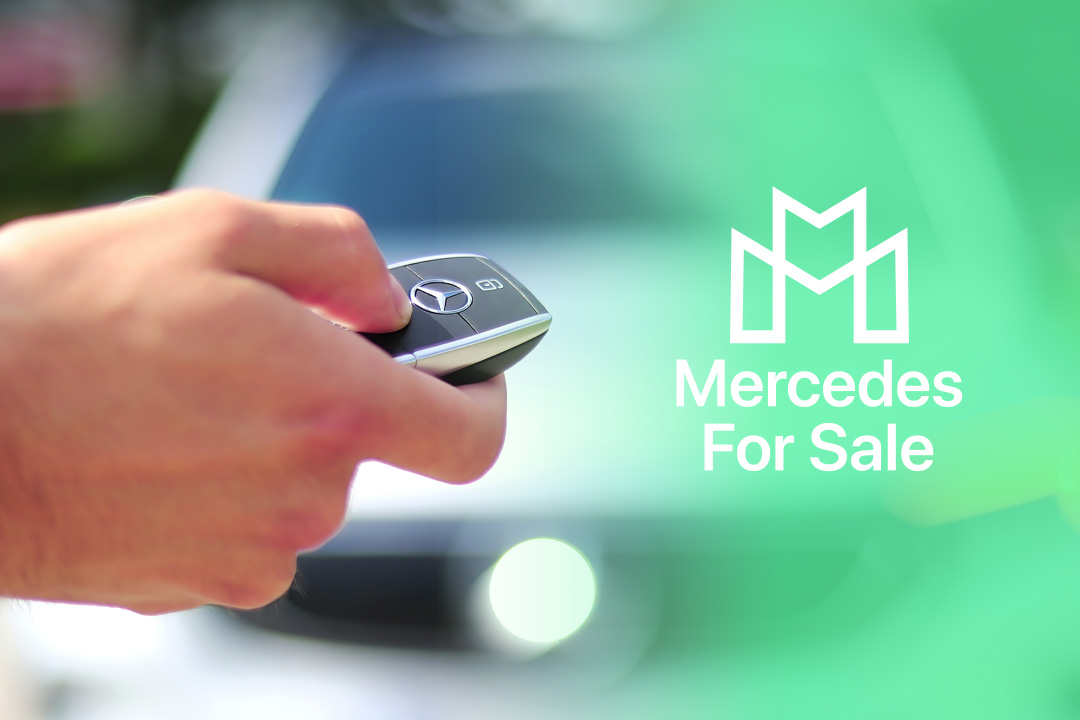 Selling your car with us is super easy. Unlike other online car markets in the UAE, our car listing process is simple and straightforward. There's no need for registration or complicated steps. You can simply send us your Mercedes car details on WhatsApp, and we'll list it for you on the fly.
Listing Requirements:
Your car must be a Mercedes. Our website only features Mercedes-Benz cars.
Your car must be in good condition. We don't accept damaged cars or cars with bad paint and major mechanical issues.
What we need?
7 clear photos of your Mercedes car taken in the daytime, showing the front, side, rear, dashboard, odometer, rear seats, and the engine.
Your mobile phone number, which you want to use in the car ad. It should be the same number you are using to contact us on WhatsApp.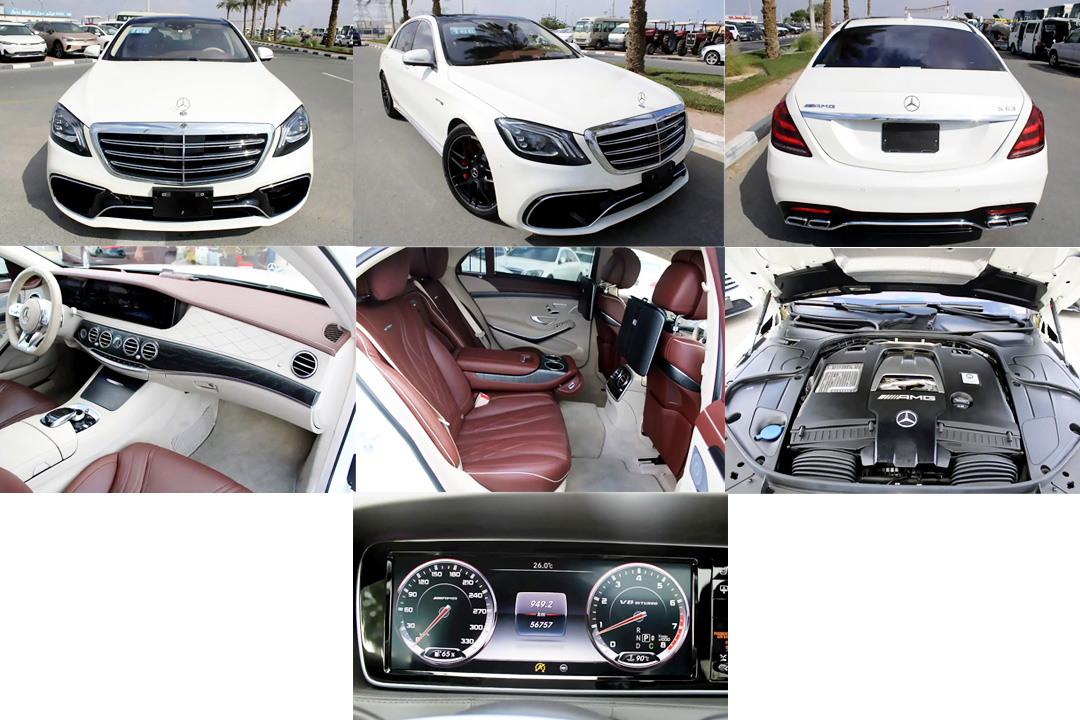 After receiving the listing requirements, we will publish your car ad within 24 hours. Once your ad is online, we will send you the listing link on WhatsApp. Car ad expire after 30 days of publishing.
Message us on WhatsApp