How to sell a Mercedes in UAE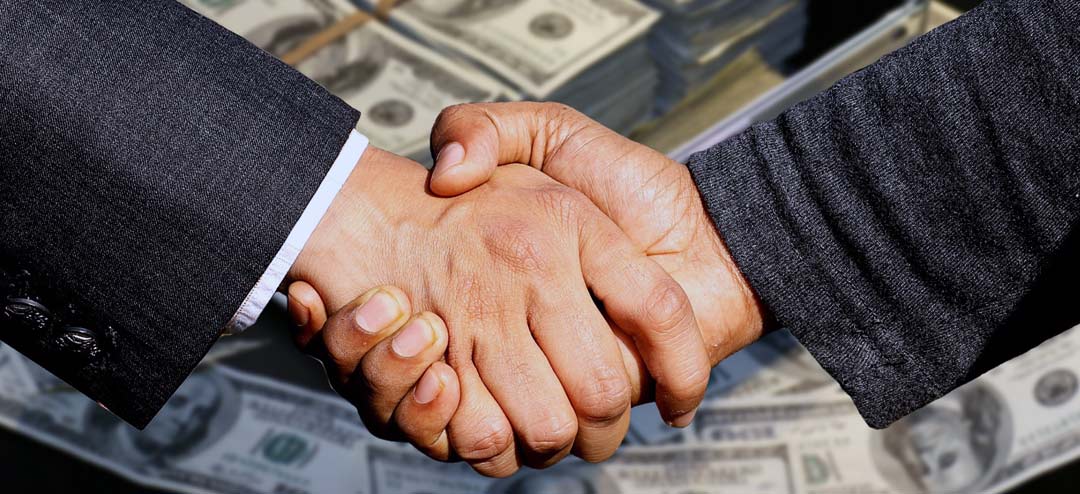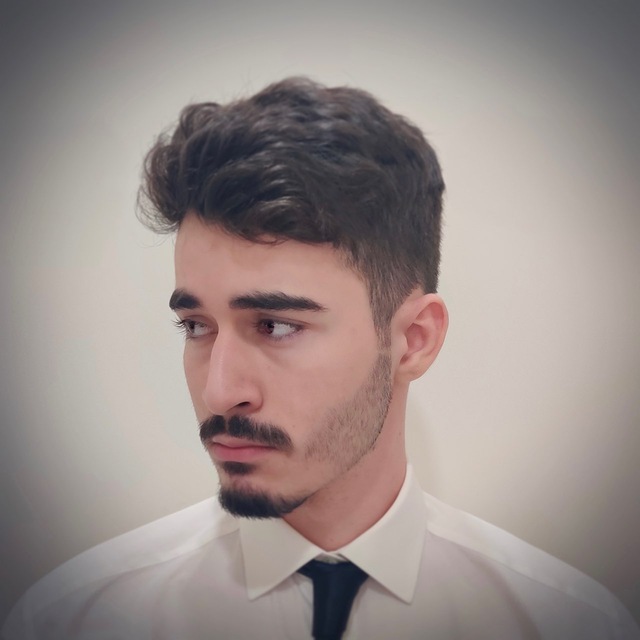 Hamza Mohamed
22/07/2023 11:07
Selling a Mercedes car in the UAE can be difficult because the majority of second-hand car buyers in the UAE prefer economical cars like Toyota and Nissan. However, there are a few tips you can use to sell your Mercedes car quickly and for the most money possible.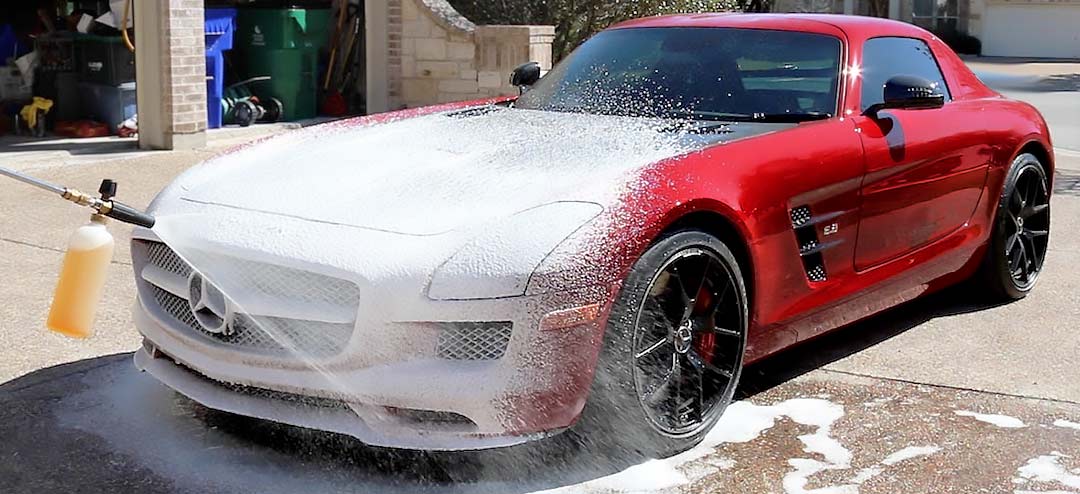 Preparing your car
Mercedes is well known for being a luxury car, so it should look as glamorous as possible. Give your Mercedes a full body wash and interior detailing. Prepare service history documentation as proof that your car was well maintained, which will increase the value of your car.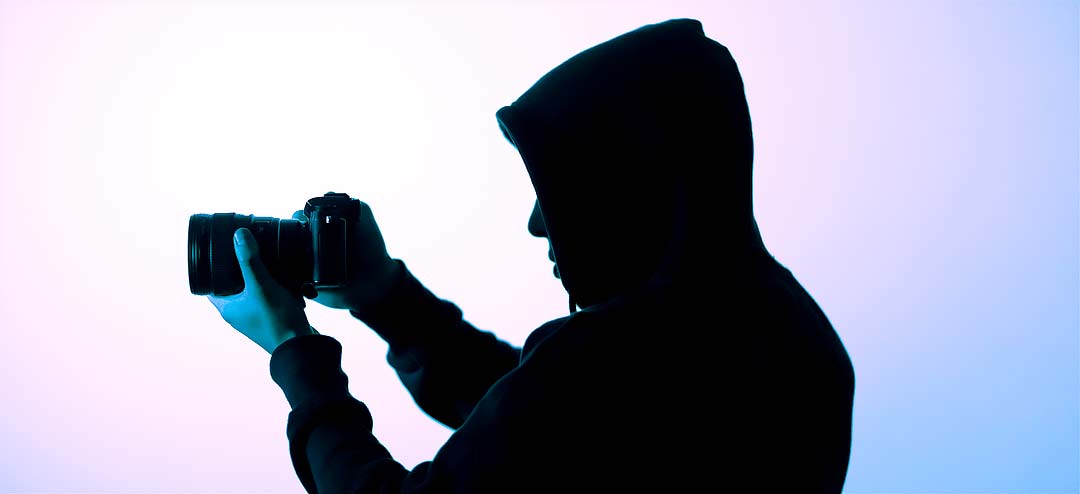 Take good photos of your car:
Good photos will draw more buyers to your car. Park your car in a beautiful location, such as a park parking lot. Make sure the entire car is visible in the photo, and experiment with increasing the brightness slightly. Avoid using filters or taking photos at night.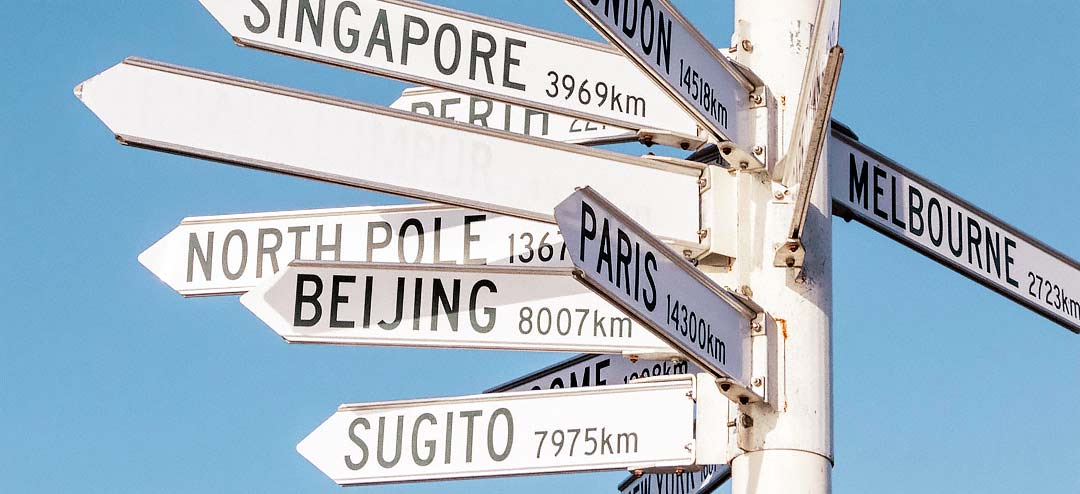 Choose a website to list your car on:
There are many websites in the UAE for listing cars for sale. Unfortunately, the majority of these websites will ask for a large amount of money to list your car, especially if it's a Mercedes. Moreover, they publish dozens of car ads every day, making it difficult for your car to receive enough impressions. Above all, these websites are slow, hard to navigate, and don't present car details in a clear and organized way. Therefore, it is highly recommended to publish your car details on a
dedicated Mercedes listing website
like ours because:
We only list a few cars a day to ensure that all cars get enough visibility.
Our website design is super-fast and easy to navigate.
Car details are presented in a clear and organized form.
Interested buyers can contact you directly via phone call or WhatsApp without leaving the homepage.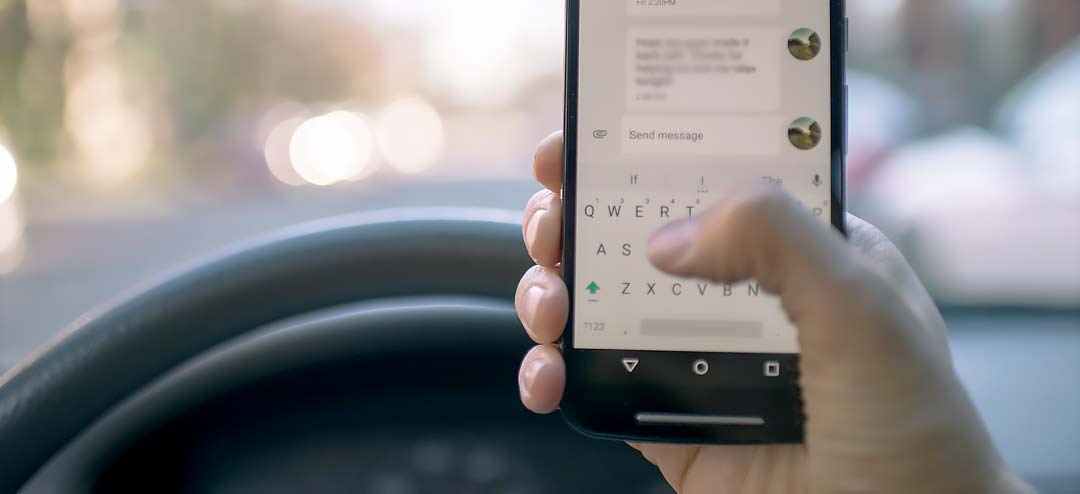 Responding to buyer inquiries:
It is recommended to respond to buyers' inquiries in short time.Don't be upset if a buyer requests too many details; this is a sign that he is a serious buyer. Some buyers will offer a very low price, indicating that they are not serious buyers, do not waste your time responding to them.
Be honest
When meeting buyers for a test drive, make sure to inform them of any problems present in your car. This way, you will win the buyer's trust and encourage them to make a decision about purchasing the car.