About Mergo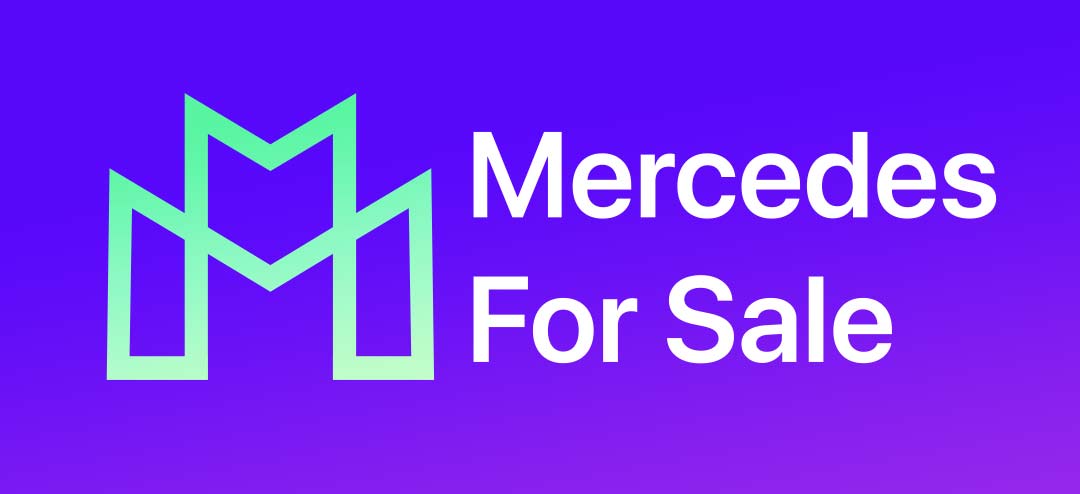 If you're looking to buy or sell a Mercedes in UAE, Mergo is the perfect place to start. Our platform is dedicated to buying and selling Mercedes cars and was created with the goal of making the process simple for both sellers and buyers. We make it easy for sellers to reach interested buyers and for buyers to find the perfect Mercedes car for their needs.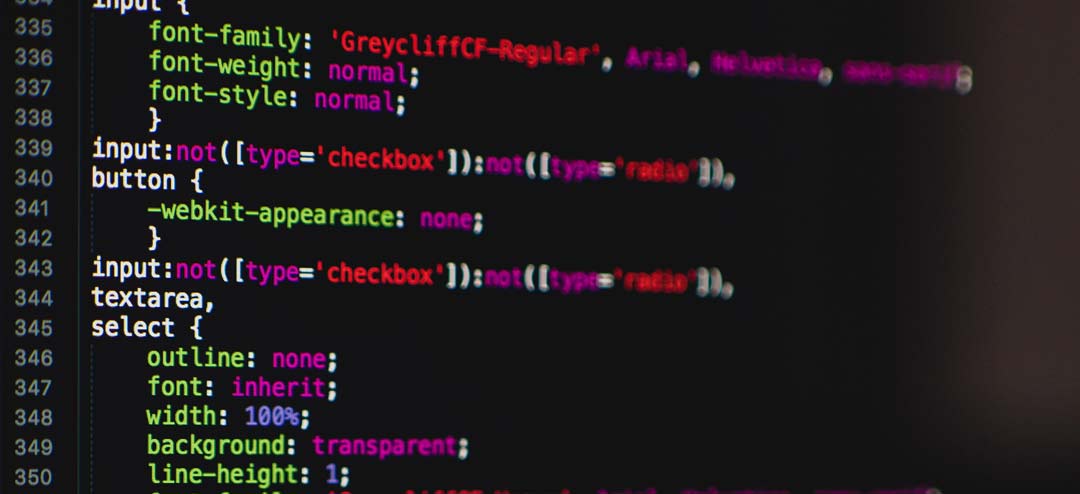 New design principles
Our website is distinct from other online car markets in UAE because it was built on modern principles that make it easier to find the right Mercedes car. Visitors to our homepage can view basic car information and photos, as well as seller contact information, without leaving the page. This makes it simple and convenient for visitors to find the Mercedes vehicle they seek.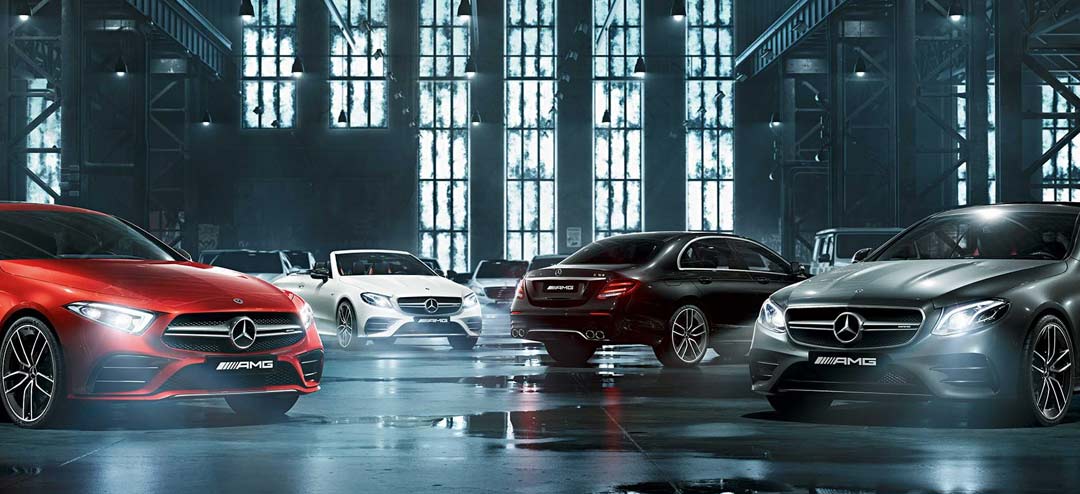 Exclusively dedicated to Mercedes
We are the UAE's only online car market dedicated entirely to Mercedes cars. We only list Mercedes cars, unlike other online car markets in UAE that may display featured ads for Toyotas or BMWs to visitors who are interested in buying a Mercedes car. This ensures that our visitors can easily find the Mercedes car they are looking for without any distractions or irrelevant options.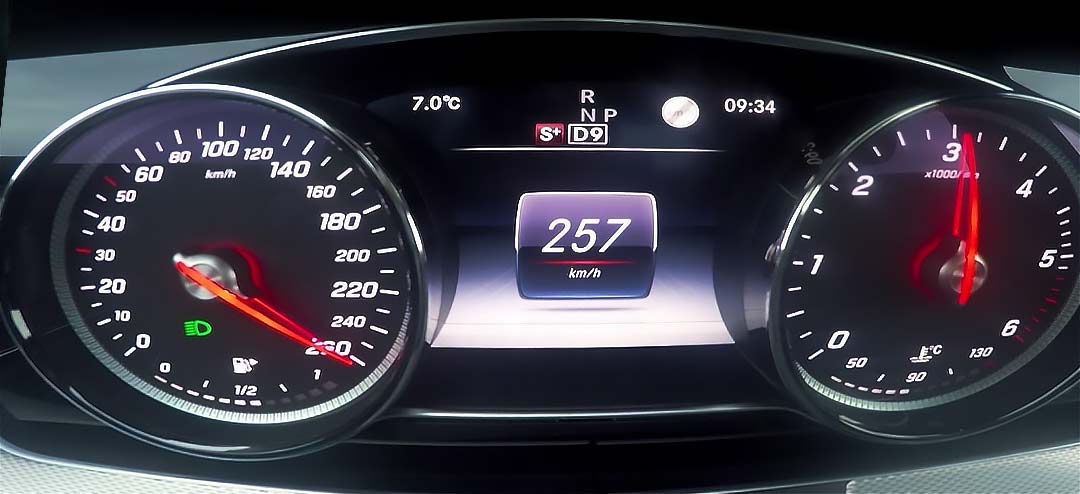 Fast and smooth performance
MercedesForSale.ae was built using modern programming techniques and hosted on super-fast web hosting servers, making it highly responsive and fast to browse. We don't display any pop-up messages asking visitors to install a mobile app, nor do we display any ads. This ensures that visitors can browse our website without any interruptions, making it a seamless and enjoyable experience.