Mergo Blog
Discover a wealth of information and expert guidance on buying and owning Mercedes cars for sale. Explore diverse topics, ranging from maintenance tips to performance upgrades, on the MercedesForSale.AE Blog. Stay informed and make informed decisions about your next Mercedes purchase.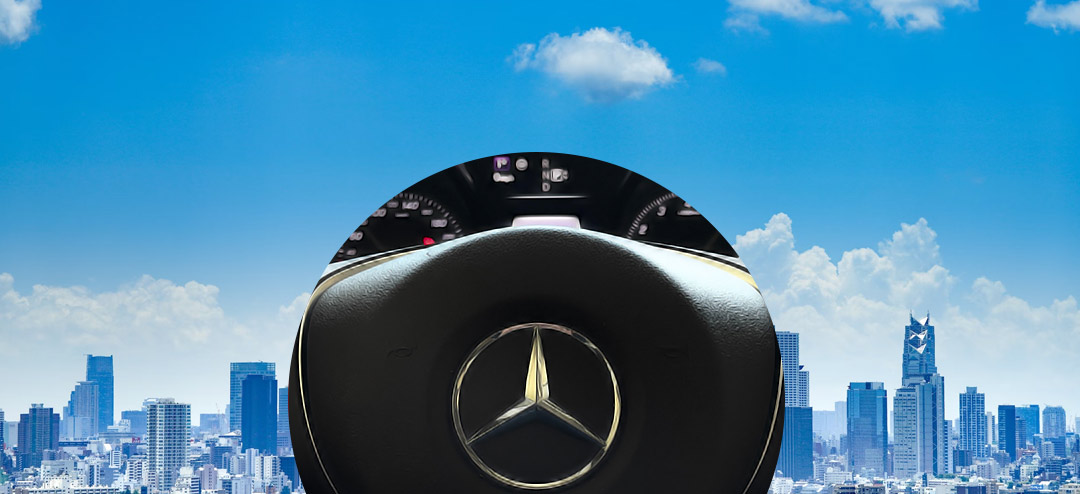 05/08/2023
Why Mercedes Cars Imported from Japan are Priced Higher
If you've ever shopped for used Mercedes cars in the UAE, you may have noticed that those imported from Japan often come with a premium price tag. While this may seem illogical at first, it is actually due to several factors that make these cars superior in terms of quality and condition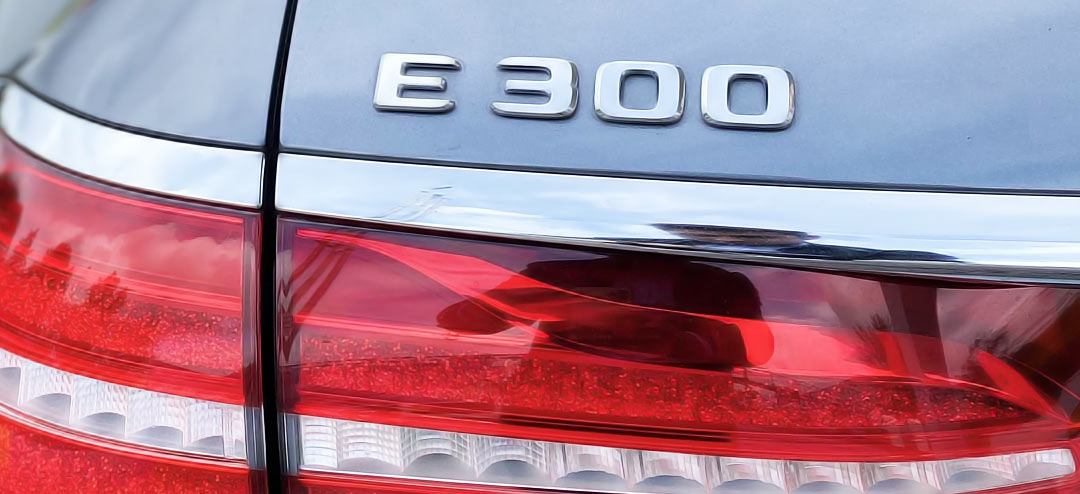 30/07/2023
Why the Mercedes E300 is the Ideal Choice for Ladies in Dubai
In the ever-evolving automotive industry, car manufacturers are continuously attempting to satisfy consumer preferences and needs. One such brand that has successfully achieved this is Mercedes-Benz.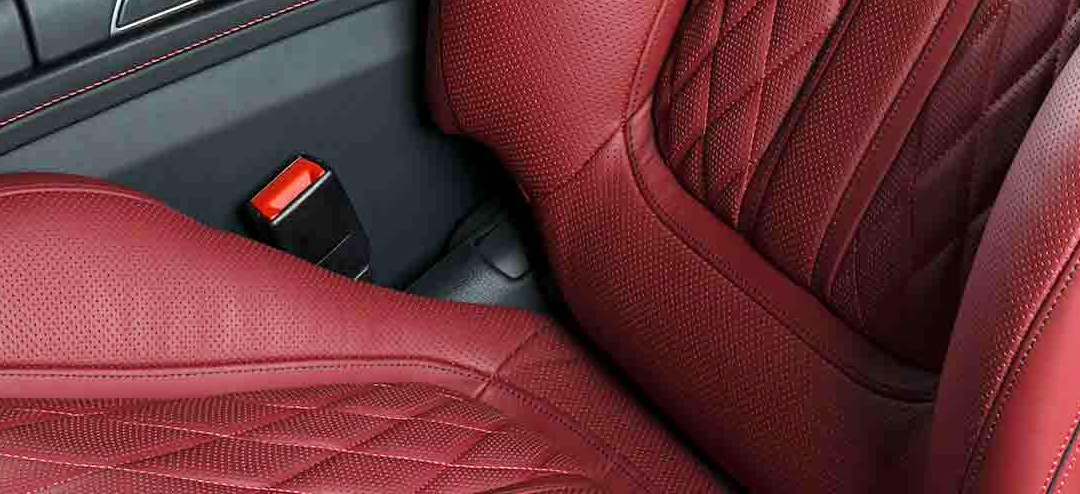 26/07/2023
Maintaining Leather Seat Quality in a Harsh Environment
Leather seats represents luxury and elegance, especially in high-end cars like Mercedes. In the UAE, where extremely hot weather and dust are ordinary, leather seats demand a special care in order to preserve their aesthetics and longevity.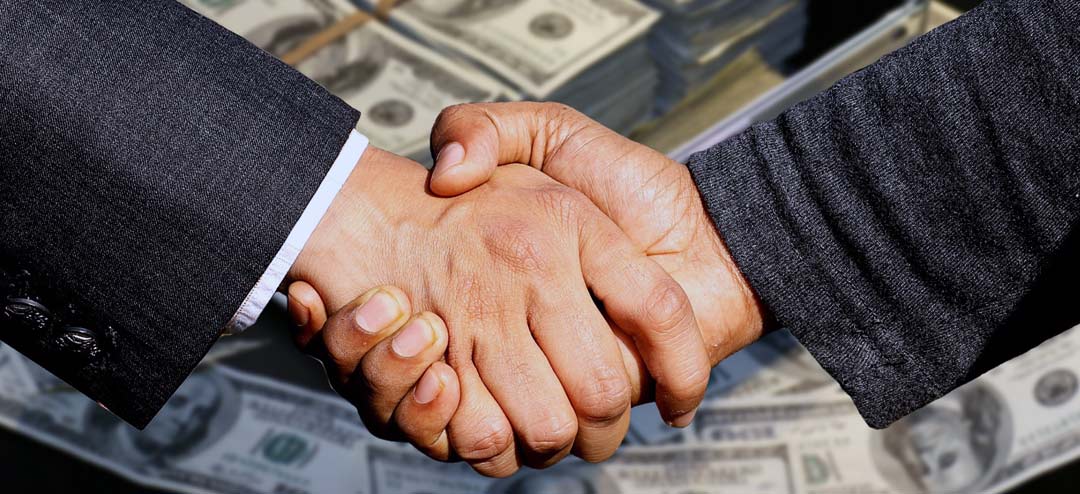 22/07/2023
How to sell a Mercedes in UAE
Selling a Mercedes car in the UAE can be difficult because the majority of second-hand car buyers in the UAE prefer economical cars like Toyota and Nissan. However, there are a few tips you can use to sell your Mercedes car quickly and for the most money possible.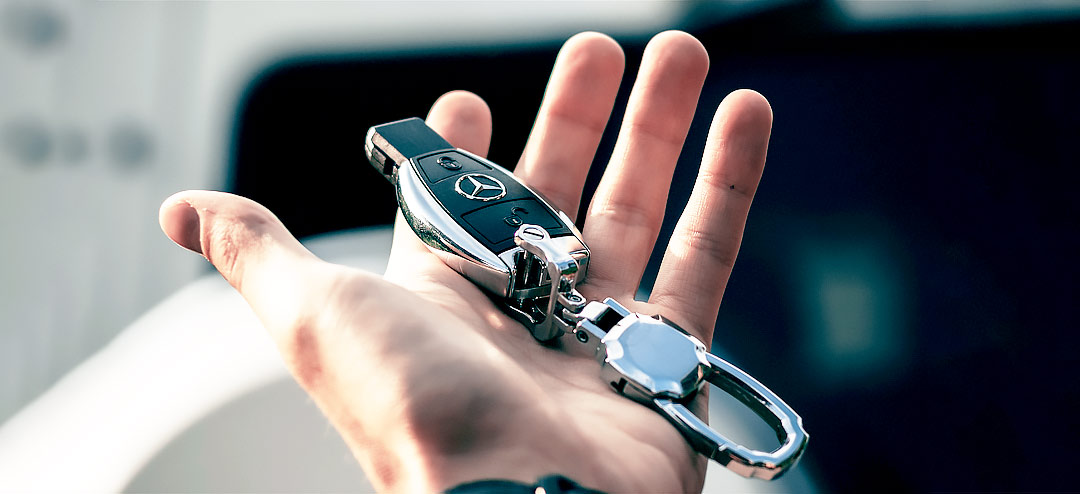 20/07/2023
How to Purchase a Mercedes Car in UAE
The secondhand Mercedes market the UAE is very large, attracting buyers from Europe, Africa, and North Asia to the Dubai. The large number and variety of Mercedes cars for sale in the UAE make it simple to find the ideal car. However, when purchasing a Mercedes, it is critical to follow a few guidelines to avoid being duped.